How It Works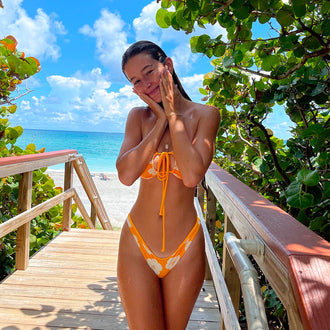 SIGN UP
Fill out our simple Vaya Rep application so we can learn more about you.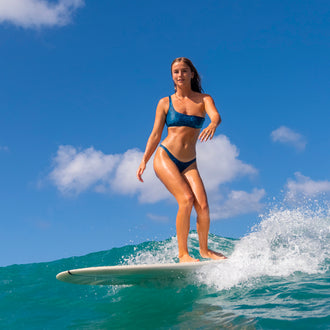 Create
Get your creative juices flowing and head to the beach for a photoshoot in your Vaya!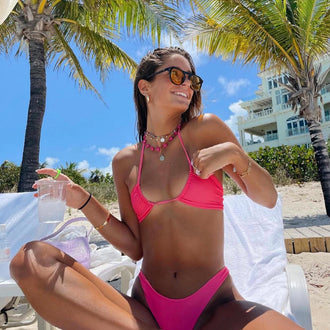 Share
Share your rep code and photos in your Vaya on your social pages! Tag @vayaisland on TikTok & Instagram.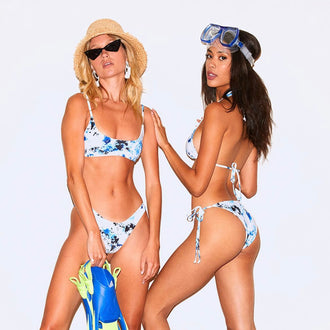 connect
Stay connected with us! Follow us on our social channels and connect with our rep team.
#VayaRep Spotlight
Lucia C.
"I love being a rep because I love the brand itself! The bikinis are so comfortable, almost all are reversible and are great quality! It's a brand I've always recommended and never bought a suit I didn't like! Looking forward to the latest color drops!"
Meet our reps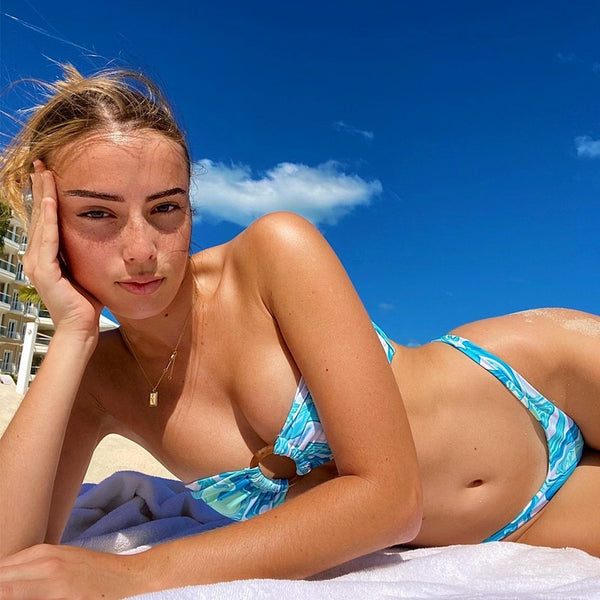 @honeycomb123
"I have been a Vaya Rep since 2017 and I have loved seeing the business grow over time from small to big. There are so many unique patterns and styles which I can't find anywhere else. The colors and patterns are always bright and fun and give the essence of an island girl".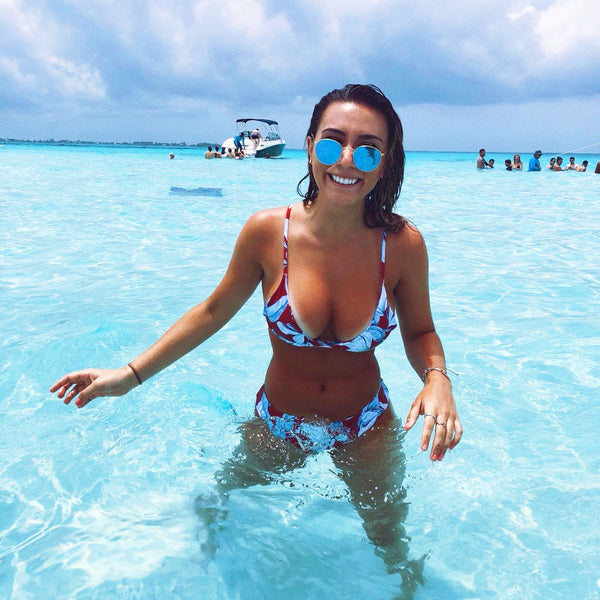 @giannamerigliano
"I love the variety of colors and styles the brand has and how versatile it can be with styling (especially the Marley Tops - my favorite). The material quality is top notch, making it super comfortable to be in your bikini all day. I love the brand itself so much because of how connected they are with their followers & customers!"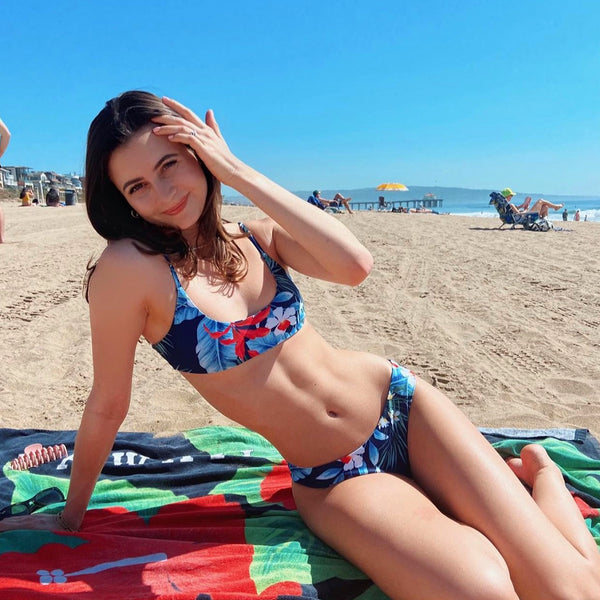 @emelieflaig
"I love that I can wear Vaya Island in any occasion whether it be surfing with friends or just chilling on the beach. All of their suits have very flattering patterns and cuts. I always can't wait for their new drops!"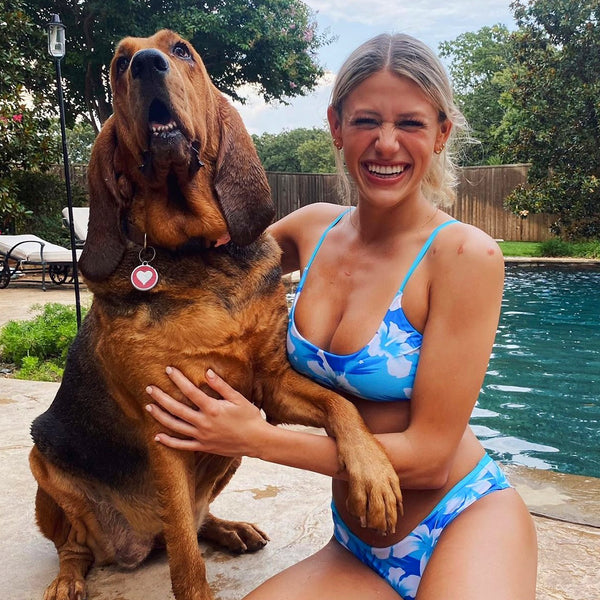 @margaretkmabry
"I absolutely love Vaya Island. They are hands down my favorite bikini brand! I adore how vibrant the colors are and how versatile their product line is. Whether I'm feeling modestly flirty, or totally cheeky, Vaya Island always has the vibe for me!"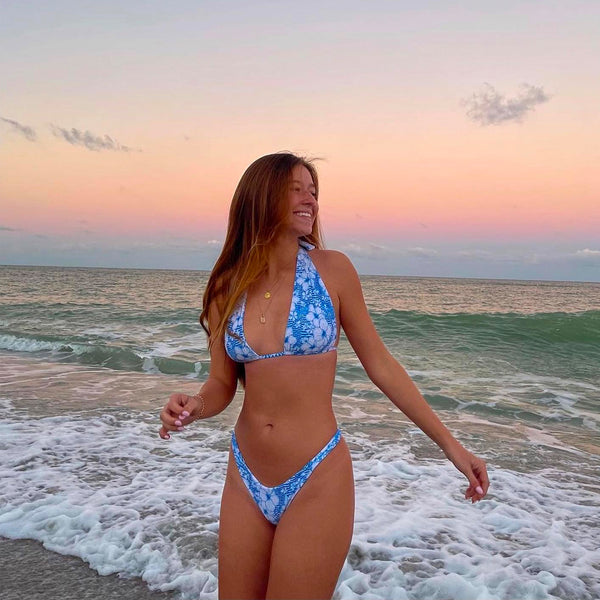 @maddyydaviss
"What I love most about Vaya Island is the versatility and comfort of the swimsuits. The prints are so unique and made of quality material that is so easy to throw on and wear all day. Not only that but most of the tops are double sided and can be worn differently, serving as a 2 in 1. I'm beyond grateful to work with such an amazing company!"
Frequently Asked Questions
What is a Vaya Rep?

Our rep team help us spread the word about Vaya Island's "easy vibes" lifestyle while having access to exclusive perks along the way. Vaya Reps are a community of motivated and committed individuals inspired by the allure of the tropics and the art of travel.
What do you get when you become a Vaya Rep?

By becoming a rep, you'll get exclusive discounts, special sneak peeks on new product drops, access to VIP giveaways, rep only invites to Vaya Island events and more.
Who can become a rep?

To become a rep you have to be over the age of 18 and be active on either Instagram or TikTok. We are currently accepting applications from US residents.
Do my social accounts have to be public?

It is preferred that your account be public so our our team can see the content you create, however it is not a requirement.